Understanding Your Audience
UNDERSTANDING YOUR AUDIENCE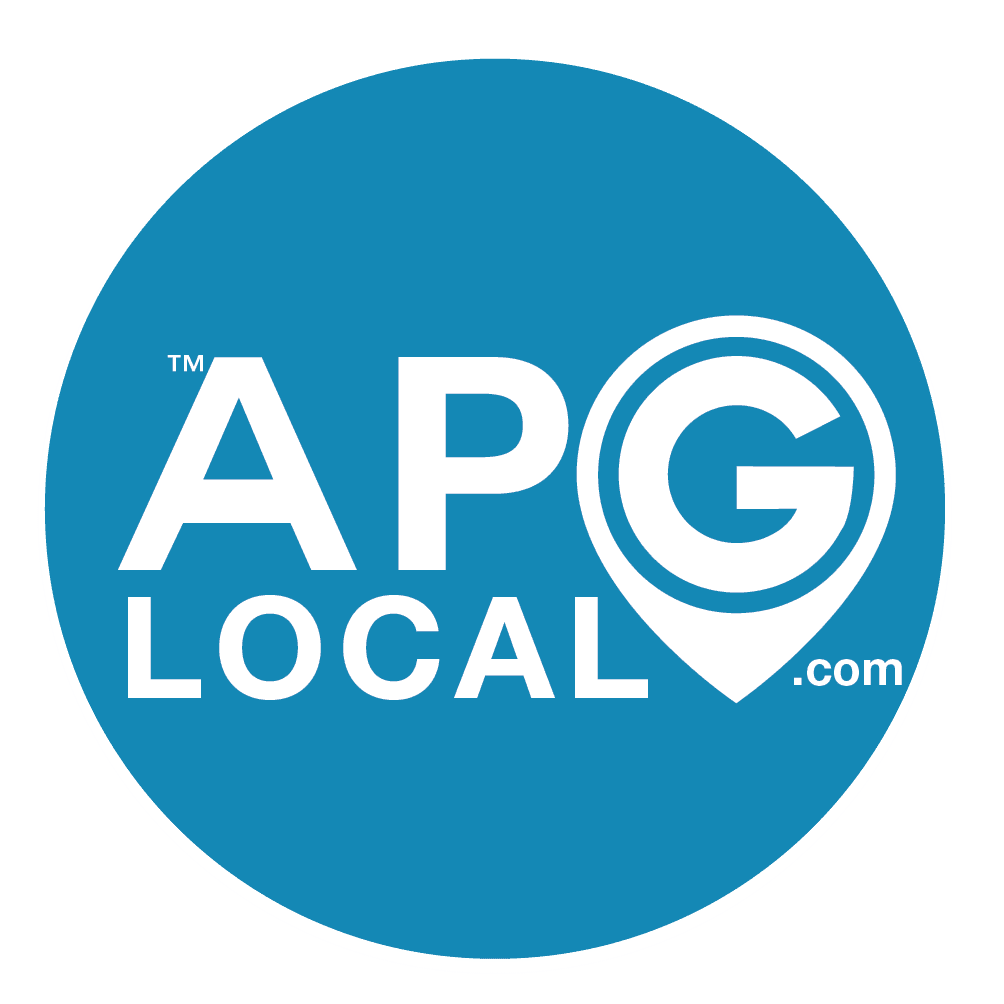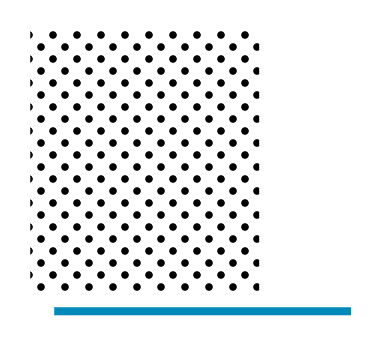 OVERVIEW
Do you know where they are and what they are looking for? Are you informed enough to attract potential customers? By optimizing audiences to your local needs and delivering customized creatives, we can cultivate effective campaigns.
"From the original meeting we had I could tell that APG actually cared about our immediate needs. Multiple campaigns were set up and I wanted to start at levels I asked APG to set. APG set a spend ;evel that I thought was lower than expected, well surprise to me that weeks later and 11% higher sales in one store and nearly twice that in the other, I a SOLD. What a good group to deal with. Open and Honest, I wish they all could be like this. What a refreshing change."
RIGHT FOR YOU IF…
Understanding your audience – You want to begin targeting specific individuals and forming audiences that fit within a criteria you set yourself.
You need to target certain areas, events, businesses or locations.
You want to educate your area on what your company stands for and what you provide, while also extending offers to interested viewers.
You need to set your business up through various services such as google or yelp to own your listings and keep them accurate. contact now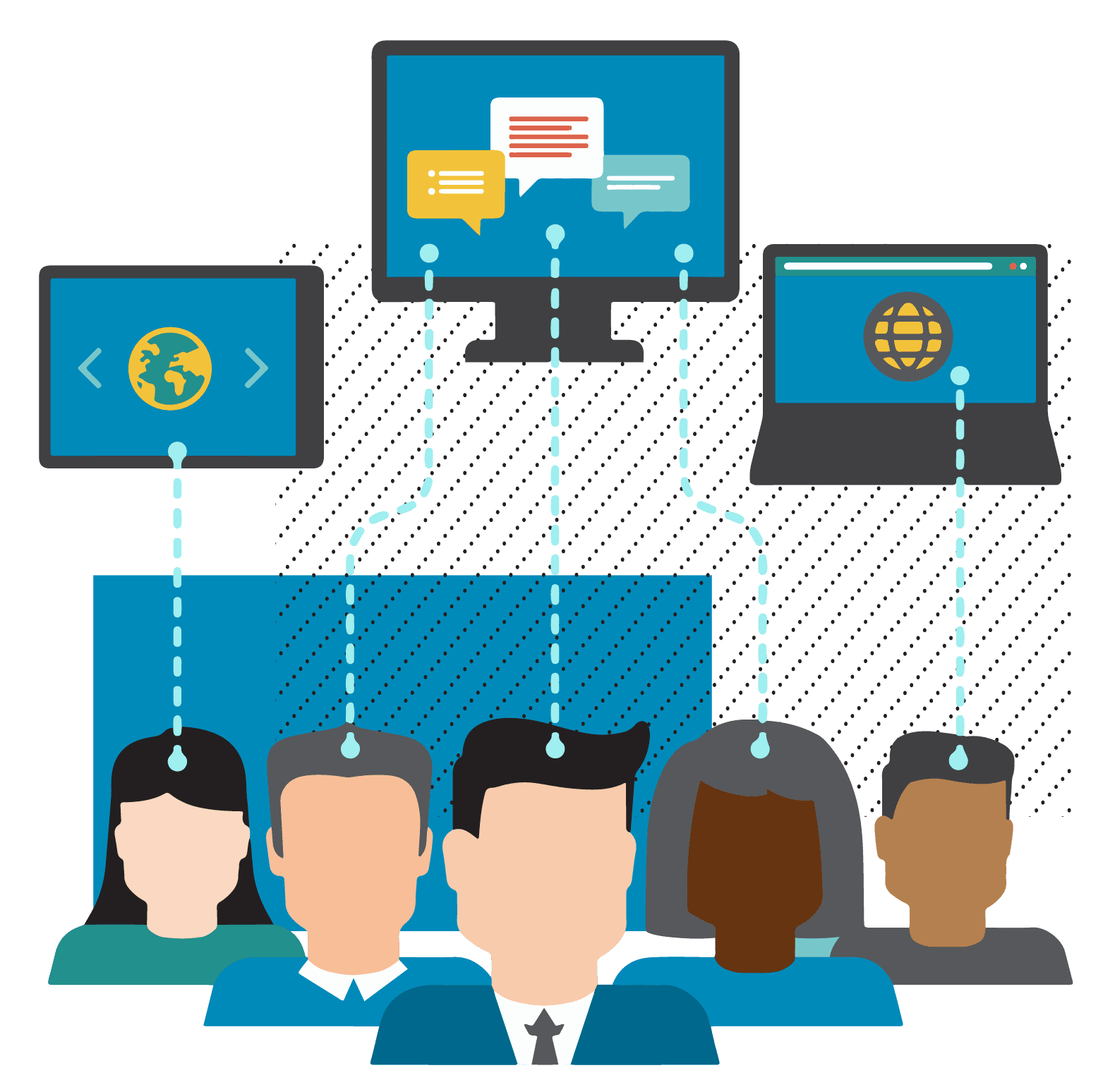 PRODUCTS WE PROVIDE
The 100 Magazine
OTT/ CTV Video Ads
The Greater Coupon Magazine
Targeted Facebook Ads
Geo Fencing
Business Listings Starter
THE NEXT STEP
Break the Ice.
Reach out and get in touch with us.