DIRECT ENGAGEMENT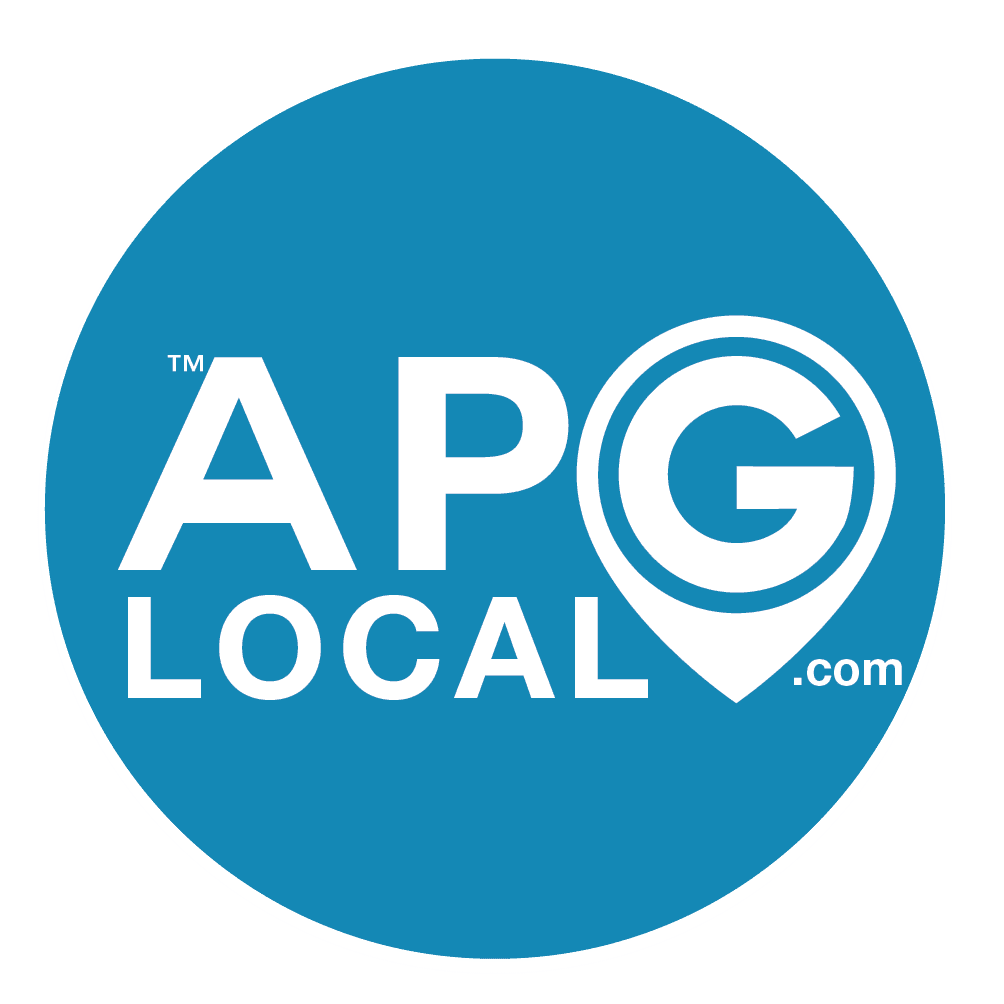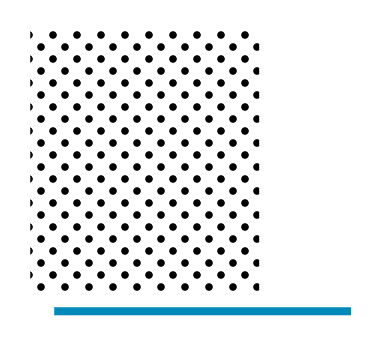 OVERVIEW
Is your business trying to get engaged with your audience when they are ready to buy? We have the solutions for you to be in touch and have the proper knowledge to catch your client's attention when it counts.
APG Local can create avenues for you leads to follow.
"Between their service and APG's Rep servicing our account for years, we have a better understanding of how to engage and what to expect than ever before. With constant reviews of our account and an endless open communication line directly to APG , it has been a breath of fresh air dealing with a responsible company like this. Well done guys, thanks again, Bruce."
RIGHT FOR YOU IF…
You're looking for proven winners, a team dedicated to digging in, understanding your business and landscape and proactively working for you to increase growth.
You like the prospect of advertising to customers at opportune times such as when they are driving, browsing social media and more.
You want to follow up on potential clients that viewed your services or products, boosting your chances at sales.
You need quick response times to curious individuals that are seeking information and answers about your company. contact APG Local now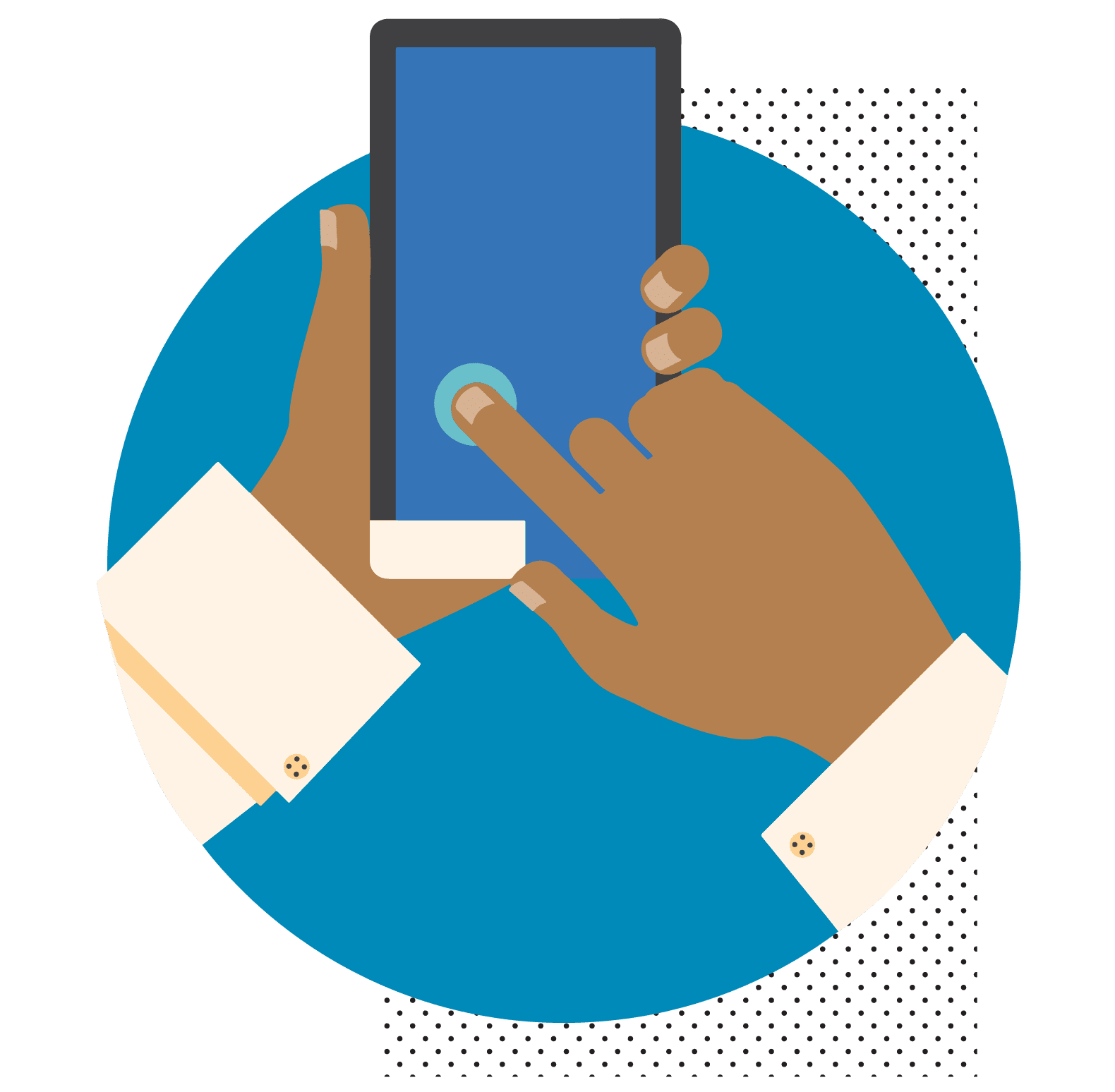 PRODUCTS WE PROVIDE
Search Engine Marketing
Email Marketing/ Retargeting
Live Chat
Facebook Direct Engagement
Waze
Listings Professional
THE NEXT STEP
Break the Ice.
Reach out and get in touch with us.